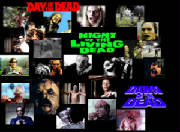 AIM ICON INSTRUCTIONS:
1)log onto AIM
2)right click on the icon you want and select SAVE PICTURE AS.
3) on aim, go to expressions and select download from harddrive or whatever it says.
4) locate the icon, and set it as your personal aim icon!
INSTRUCTIONS FOR DESKTOP:
right click on the larger desktop image, click save picture as, and save it.